Financial & Professional Services
Mergers and acquisitions and ever-changing regulations make recruiting in the financial and professional services industry challenges. But ITExpertUS is equipped with the experience and expertise needed to source, attract and engage the individuals you need in banking, insurance, wealth management, procurement, real estate, and more.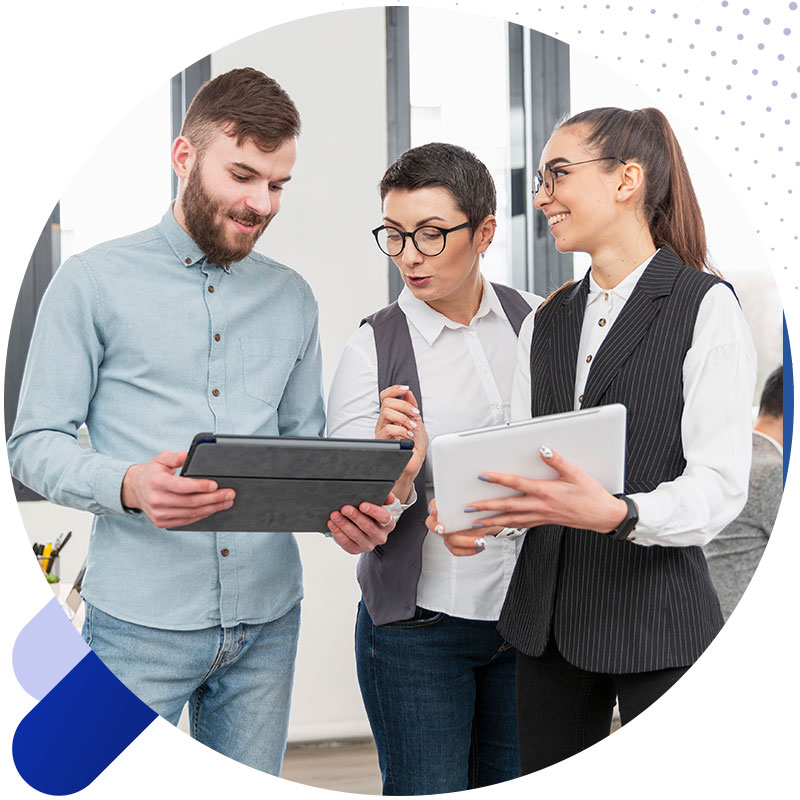 Ready To Talk?
We work with ambitious leaders who want to define the future, not hide from it. Together, we achieve extraordinary outcomes.
Let's Talk
Request a Free Quote