DevOPS
Dev Ops And Cloud Computing
DevOps helps organizations align development and operations teams to improve the quality of code, undertake continuous integration, and deliver faster. ITExpertUS is a leading DevOps consulting company, can enable a continuous delivery pipeline across the cloud platforms for faster time-to-market at reduced costs. As a full-service cloud solutions provider, ITExpertUS utilizes hyper-converged infrastructure that is scalable, secure, and redundant. DevOps and Cloud Computing Services in Chicago Through our trusted partnerships and qualified team of experts, we provide tailored solutions that are built to help companies with hybrid infrastructure, collocation, backups, and full migrations. With a commitment to support and communication, our dedicated project managers will guide you throughout the process – from assessing your needs to planning, deployment, and follow-up. Cloud-based solutions are proven to help organizations limit the need for physical hardware, reduce operational costs and increase flexibility. ITExpertUS is a proud partner of several cloud providers including Microsoft Cloud, Azure, and AWS. Whether your organization requires private hosting, disaster recovery solutions, storage, and backup, or software hosting, DevOps and Cloud Computing Services in Chicago our team of certified professionals is dedicated to facilitating the decision-making process.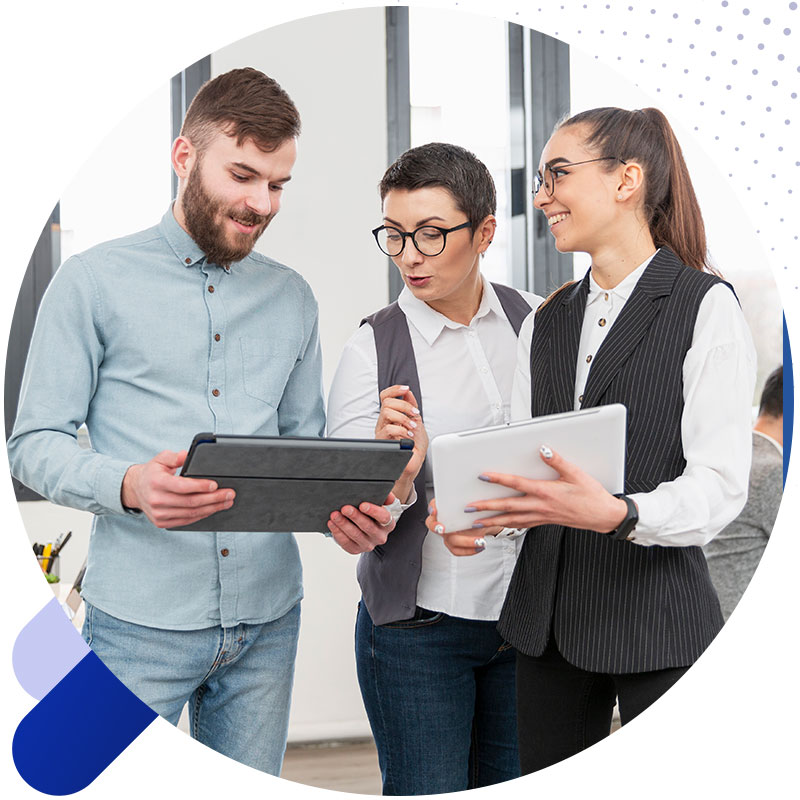 GET STARTED – CONNECT WITH OUR TEAM TO DISCOVER HOW YOUR ORGANIZATION CAN BENEFIT FROM ITEXPERTUS'S CLOUD SOLUTIONS.
Amazon Web Services
We are expert AWS consultants and developers. We help clients harness the power of cloud environment and AWS to make their solutions global.

Windows Azure Cloud Services
We help clients in developing and deploying SaaS and IT apps on the cloud using Microsoft Windows Azure, a rich cloud computing platform.


Let's Talk
Request a Free Quote